Recycling is Like Bicycling
A few that we liked . . .

"Recycling is the shizzle my nizzle wizzle jizzal!" (by Brad)
"Recycling is the first step to renewal." (by Priscilla)
"Recycling is like bicycling. Eat the food, then ReCycle the energy." (By Robert)
"Recycling is for days like these when you have given back to the environment and it rewards you with a free gift to keep on giving" (by Andrew)
They were all great, but we did have to pick one . . .
"Recycling is

regaining the energy we put into destroying the earth.

" (By Ed)
Ed has a new Wave Tribe leash on the way!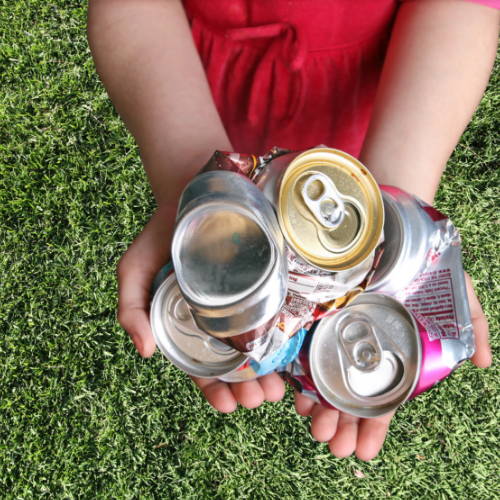 Thanks to everyone that participated---
we'll do it again next Monday!
— Derek Dodds, Wave Tribe Founder
PS. Here are some of the other great responses . . .
"Recycling is mandatory." (By Andrew)

"Recycling is Da Bes." (By Brendan)

"Recycling is everyone's responsibility!" (By Chip)

"Recycling is for you, me and the wee." (By Andrew)

"Recycling is The bees knees you're welcome." (By Rigo)

"Recycling is the shizzle my nizzle wizzle jizza!!" (By Brad)

"Recycling is the answer to saving our mother blue." (By Tyler)

"Recycling is Good for the environment, Keeps our beaches cleaner too." (By Clark)

"Recycling is like bicycling. Eat the food, then ReCycle the energy." (By Robert)

"Recycling is Raw, radical, gnarley or sick." (By Nelson)

"Recycling is MANDATORY." (By Jonny)

"Recycling is the first to renewal." (By Priscilla)

"Recycling is it's a must for surfers!" (By Julio)

"Recycling is regaining the energy we put into destroying the earth." (By Ed)

"Recycling is What nature intended." (By Damon)

"Recycling is Where it's at!!!" (By Don)

"Recycling is The future… " (By Wilf)

"Recycling is Love… for the planet and every living creature." (By Joseph)

"Recycling is Social… not an option… it's a habit." (By Natalie)

"Recycling is Keeping a greener surf." (By Andre)

"Recycling is the bomb yoooo." (By Samuel)

"Recycling is earth saving…" (By Dean)

"Recycling is A SWELL thing to do… get it "swell"." (By Noah)

"Recycling is for days like these when you have given back to the environment and it rewards you with a free gift to keep on giving." (By Andrew)

"Recycling is good for your karma." (By Jeffrey)

"Recycling is fun!" (By Anna)

"Recycling is for when you're surfing that your leash doesn't get tangled in the trash in the ocean!" (By Nick)

"Recycling is Good for You. Good for Me. It's Good for Our Oceans!" (By Rudy)