Best Locations for the Solo Female Surfer
Best Locations for the Solo Female Surfer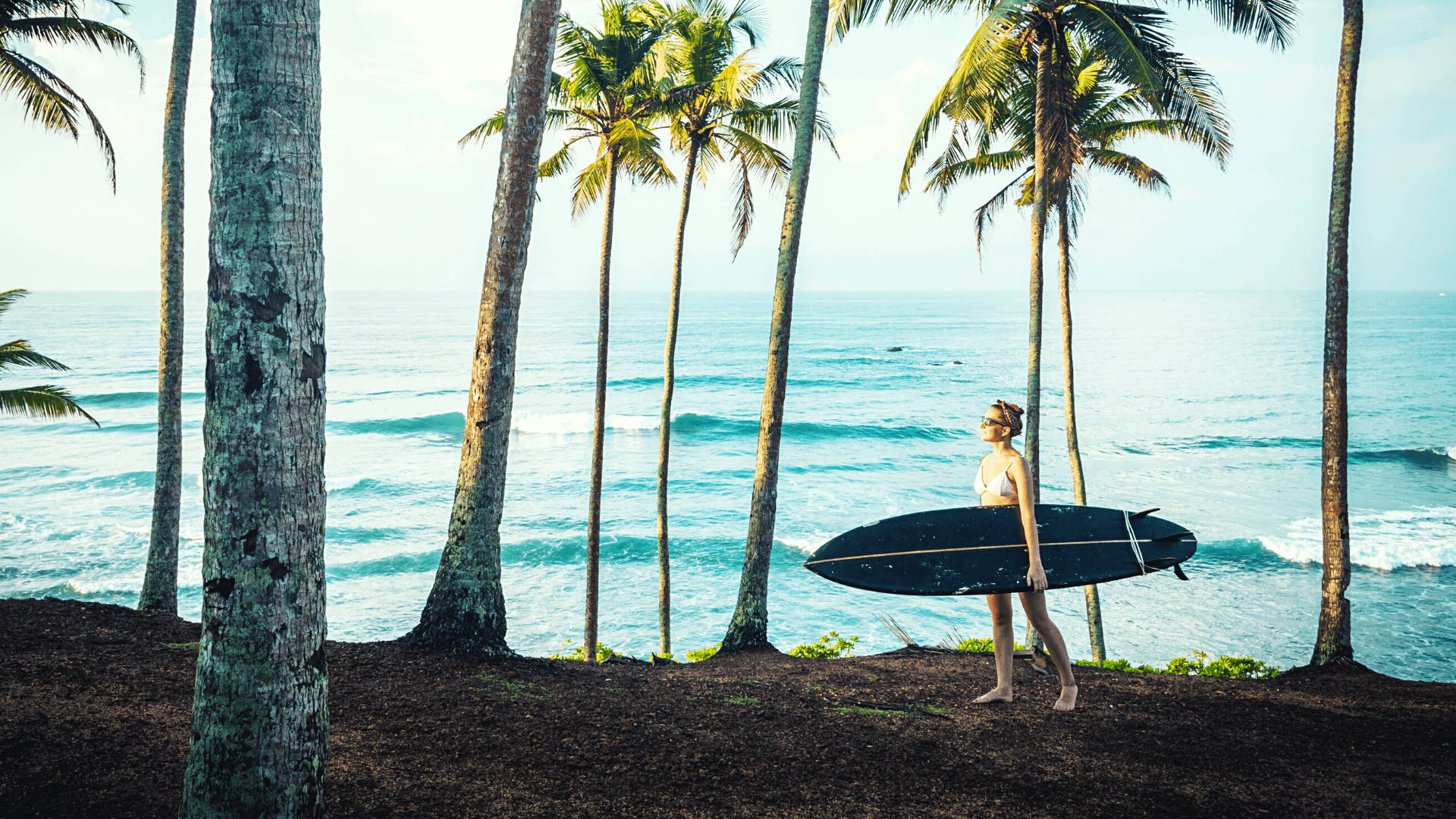 Travelling solo as a woman can be daunting, but it is also an exciting and inspirational way to see new places and try new things. It is always important to take care when travelling alone and to keep your wits about you, but the freedom you get from exploring the world on your own is a wonderful thing.
Surfing communities tend to be some of the safest and friendliest places for solo tourists full stop, and solo female surfers can visit some of the most beautiful places in the world, catch astounding waves, and meet lifelong friends.
Here are 4 Locations for the Solo Female Surfer:
If you are planning to head off on a surfing adventure on your own, here are some of the best locations for the solo female surfer.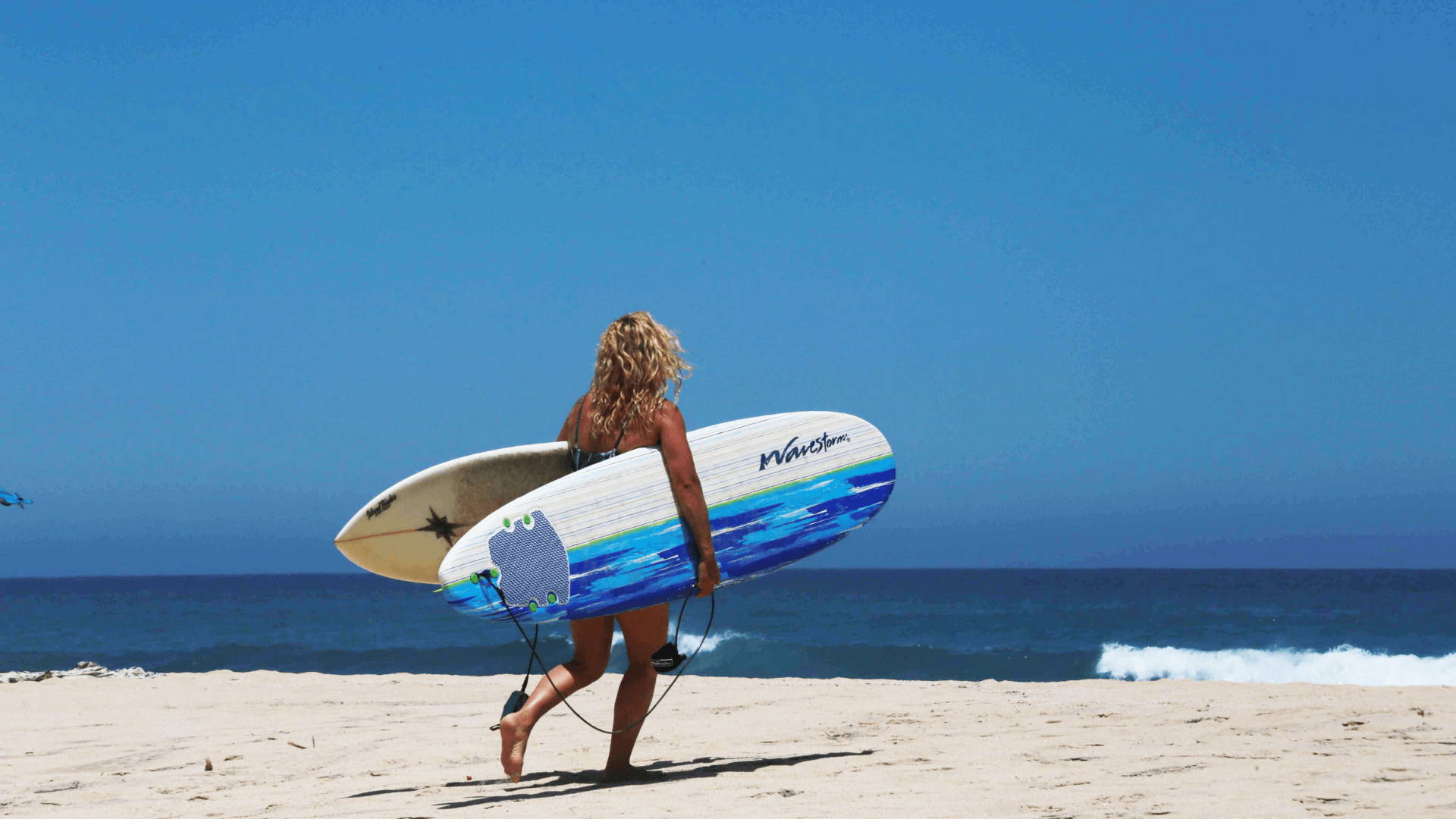 The beaches and surf breaks in California are world-famous, and travelling somewhere you speak the language and know how things work is often one of the best ways to travel alone, particularly if it is your first time.
California is full of truly amazing surfing beaches, but the warm waters and excellent breaks just outside San Diego make it an awesome choice for a solo female traveller. Try Imperial Beach or Oceanside for a brilliant SoCal surfing experience.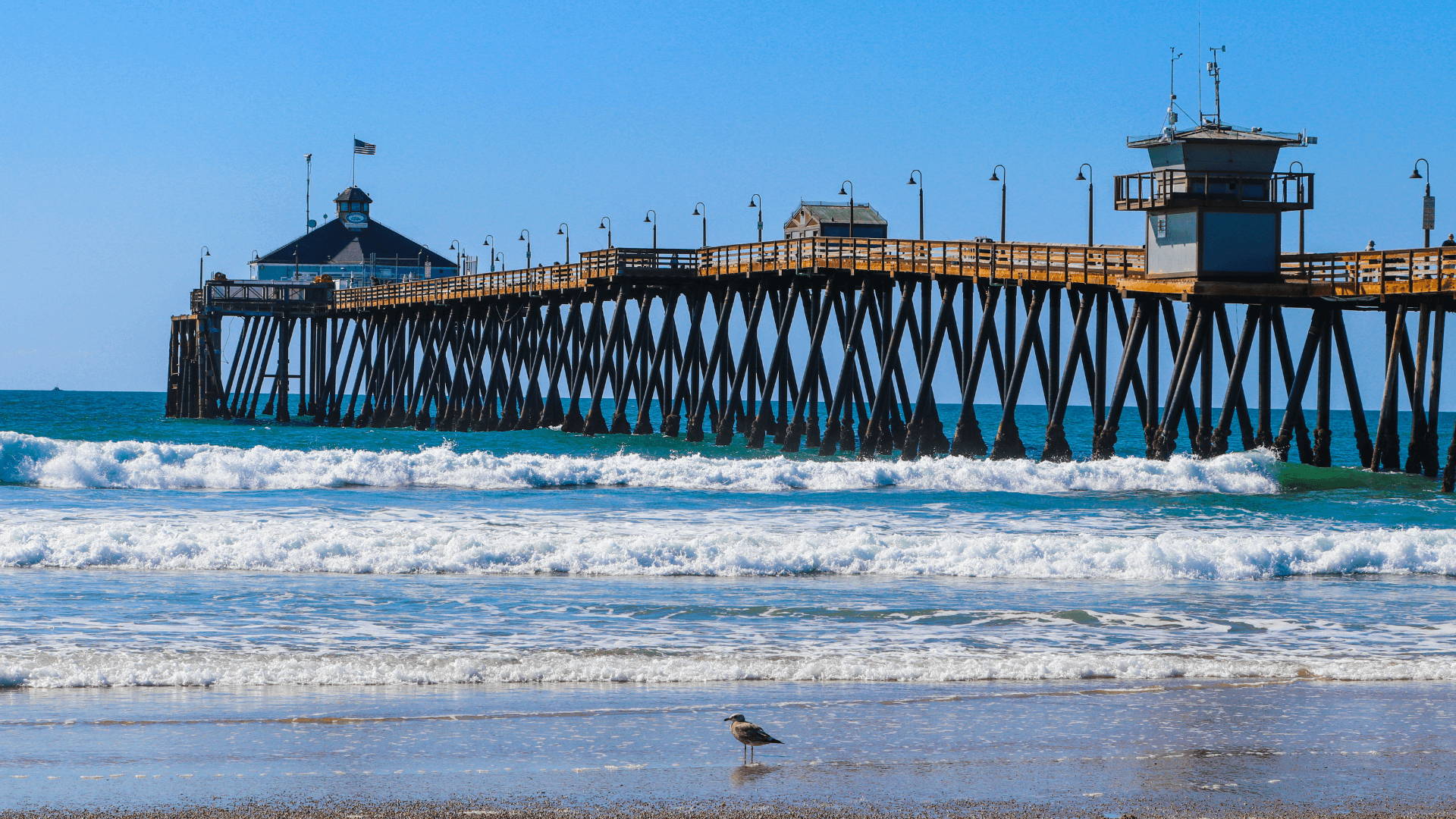 Excellent breaks in Imperial Beach in Southern California
Mexico's Pacific Coast is a stunning option for lovers of big waves and laid-back beach towns, and venturing along the Mexican Riviera makes a wonderful vacation for a solo female surfer.
Whether you fancy the party vibes of Cabo San Lucas, the stunning jungle-fringed beaches at Puerto Vallarta, or the deserted hippy paradise of Mazunte, the west coast of Mexico provides a whole host of options. With great culture, mouth-watering food, and a warm and welcoming vibe, it is a superb choice for the solo female surfer.
Visit Wave Tribe's Surfing Cabo Baja Mexico surf guide to help plan your trip.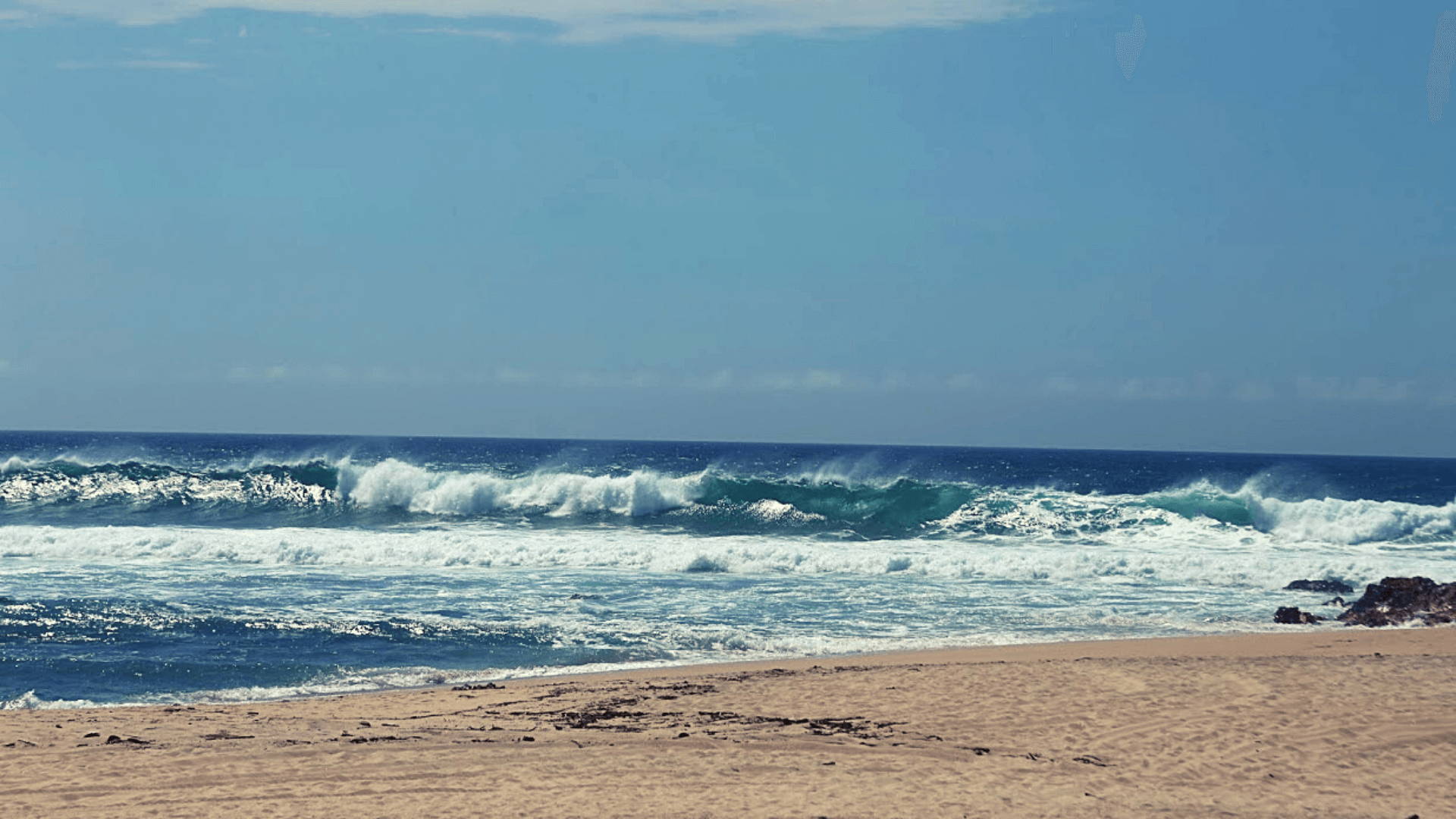 Breathtaking waves in Cabo, Mexico
Portugal's wild, picturesque Atlantic coastline is a haven for surfers of all stripes, and the country itself is a pretty marvellous vacation destination as well. Incredibly friendly, with a buzzing ambience, great culture and live music, and some of the best food in Europe, this is the perfect spot for a solo female traveller. There are wonderful surfing towns and villages up and down the coast, but no-one should miss out on hitting up Supertubos, the world-class wave and beautiful sand beach just north of Lisbon.
Wave Tribe also has a list of the top 10 must surf spots in Portugal so you might want to check that out as well.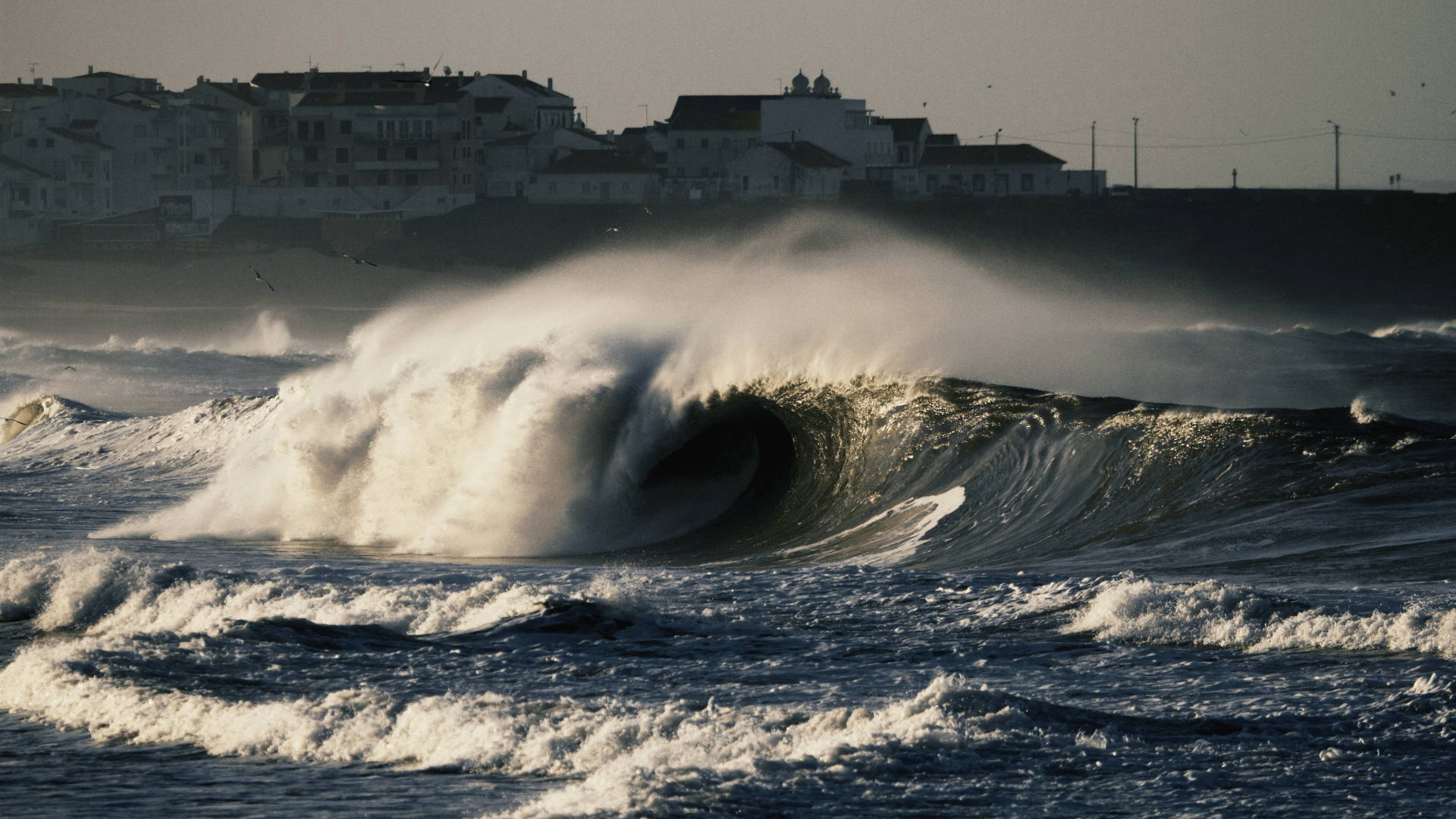 World-class wave, Supertubos, in Portugal
Costa Rica's wonderfully laid-back way of life is brilliantly summed up by their national saying, pura vida, which describes the simple things in life. This way of thinking makes the country a fantastic choice for the adventurous solo traveller, as everything and everyone you encounter is calm, chill, and super-friendly.
For solo surfers, almost every corner of the country offers something special, from the more famous breaks in the north like Witch's Rock and Ollie's Point to Pavones in the south which rivals Peru's Chicama as one of the longest left breaks in the world.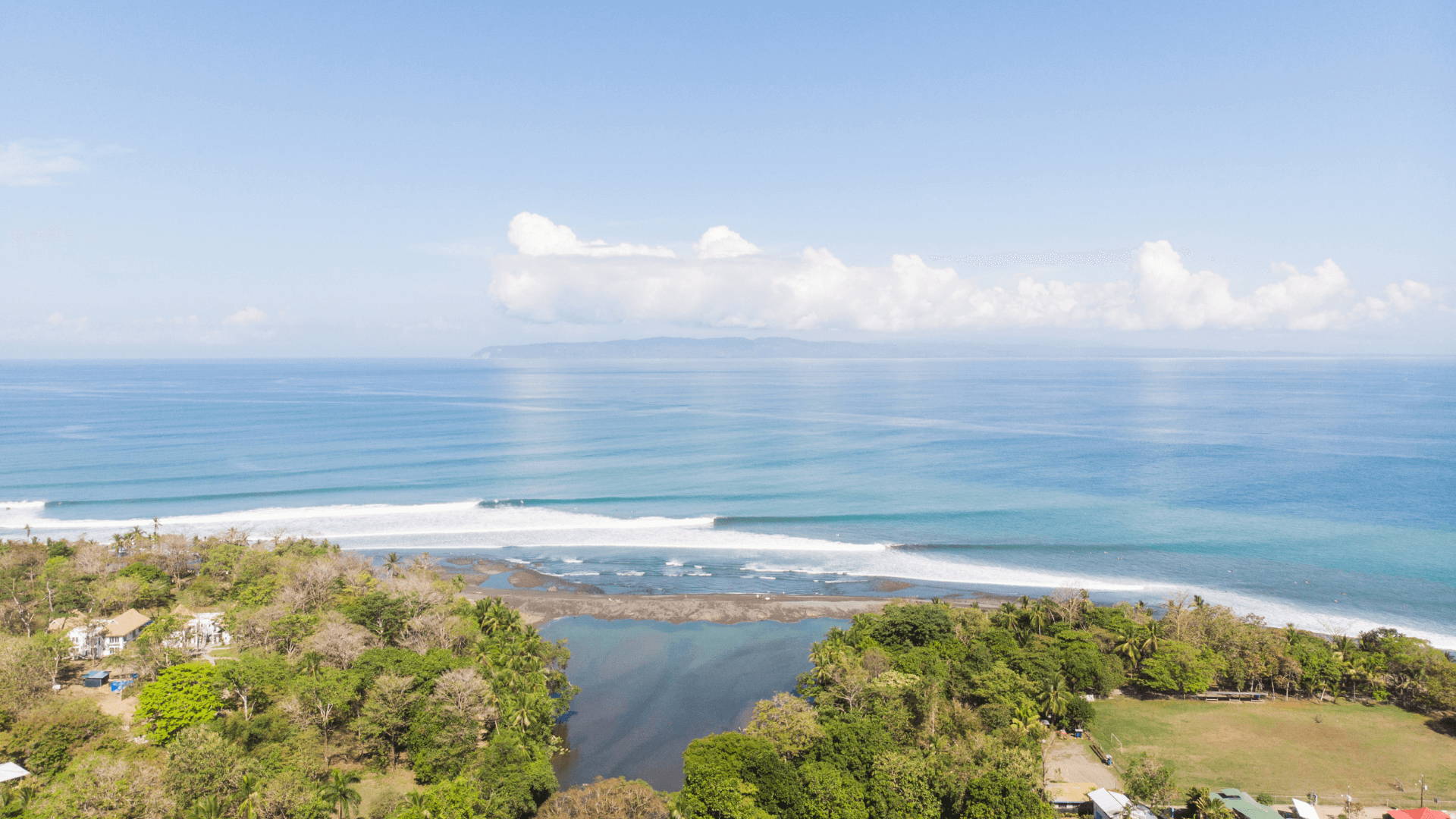 Surfing Pavones, the longest left break in the world
Wave Tribe has an extensive list of surf guides for the different surf spots all over Costa Rica—they make it easy for you to make the most of your time in Costa Rica.
Travelling solo as a female surfer is a great way to see the world and meet new, interesting people. It pays to plan carefully and be aware of where you are going, but heading to any of these locations will offer a brilliant, exciting experience.
For an excellent gear guide and some recommendations on what to pack for your trip see this article.
Guest Post by Frankie of A Popsicle Stand