Surfing Is Like Wasabi
Surfing is a lot like wasabi. Yet, there are many movements both before and after the 'wasabi-like' rush that are seemingly mundane.
Ok, surfing is about many moments and experiences but we are all looking for that wasabi moment, yea?

Then it arrives, that wasabi moment, you launch yourself over the lip into the perfect salt-water bowl.
You turn off the bottom and head straight for the foam section and you pop your fins out the back. You perfectly execute a re-entry and move towards the open shoulder like a Michael Jackson rendition of 'Sea' Thriller.
The wasabi moment is what we all strive for, it is what makes surfing, well, surfing. How did I make a link between wasabi and surfing? Two weeks ago I had a customer call me and say he wanted to pick up a new Wave Tribe Hemp Travel Bag.
He came over to our Ojai studio to get his bag, we went for a beer and told each other stories about mountains of water we had surfed.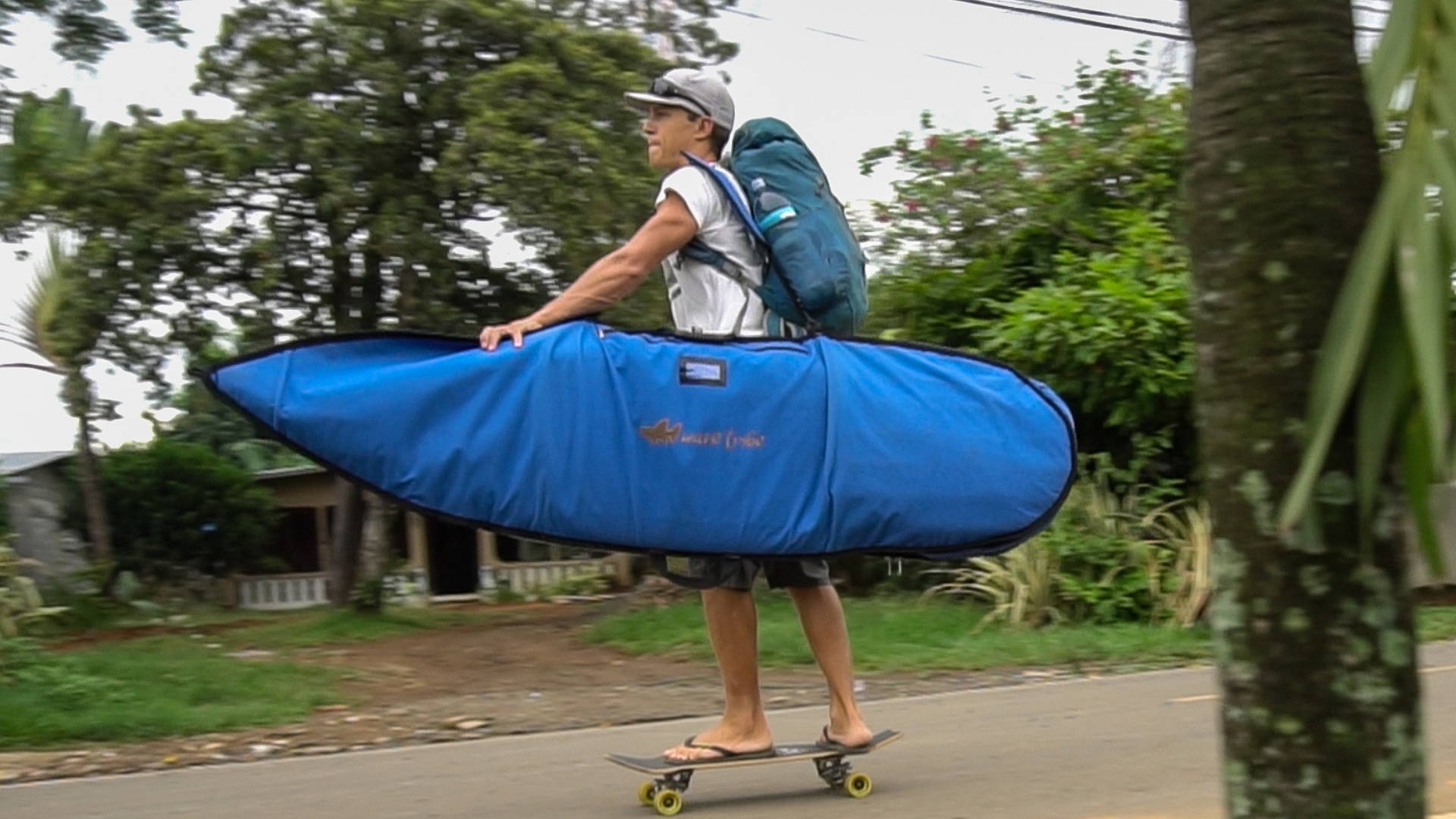 Marc stuffed his boardbag & sent it on Amtrak for $50 (great advice). Turns out this rad surf cat Marc owns a wasabi farm and he schooled me on this awesome plant.
As we head into 2014 I wish you all tons of wasabi moments and if you feel like grabbing some wasabi check out Marc's company. If you feel like a hemp board bag (or other rad stuff like our new organic Ts) check out Wave Tribe.
That got me thinking, what about a wasabi boardbag?