Customer Stoke
Customer & Ambassador Stoke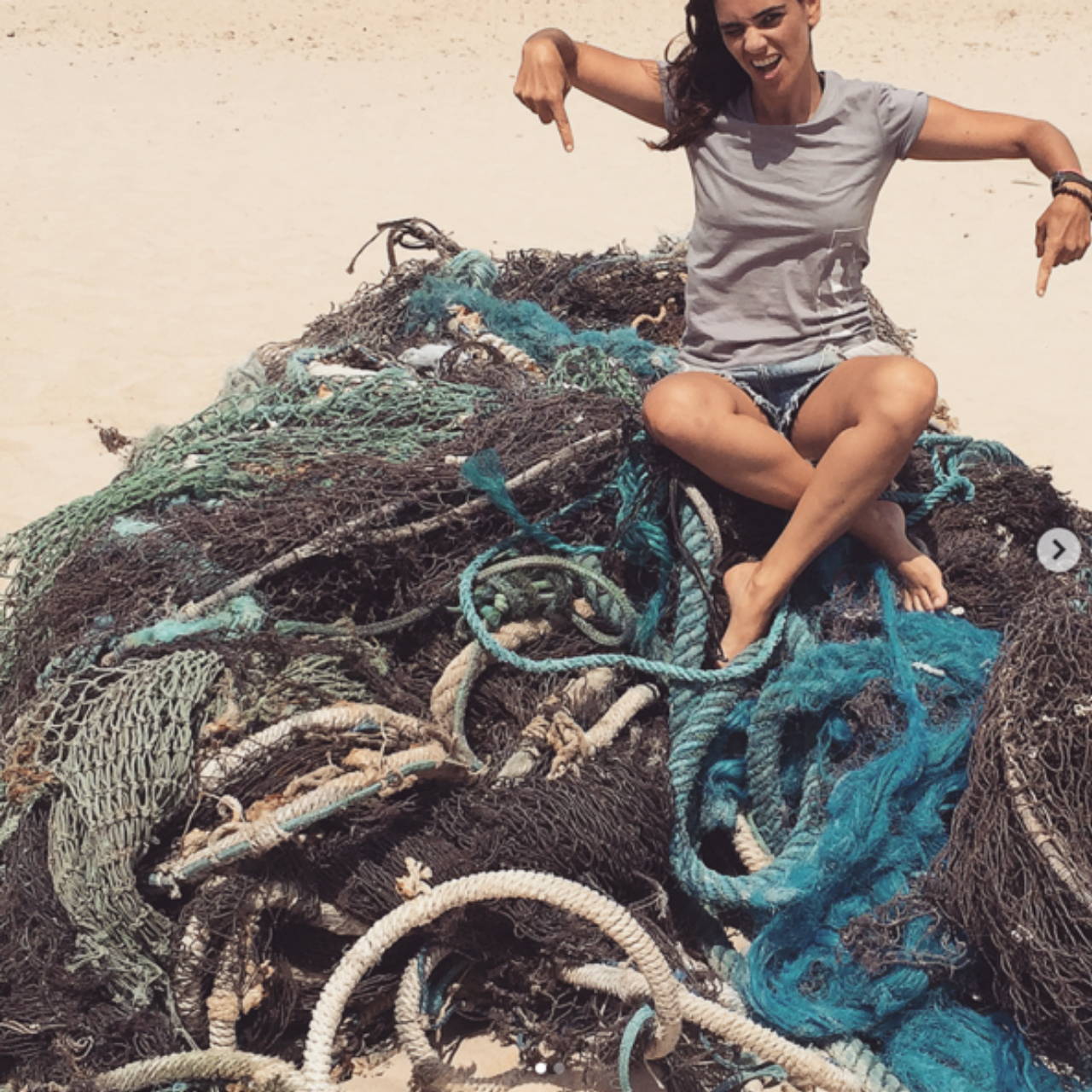 "We really want to express our appreciation regarding your participation and trust in the Manawa on The Road project and let you know how important your contribution was and is to us. Thank you for creating a great company and awesome products."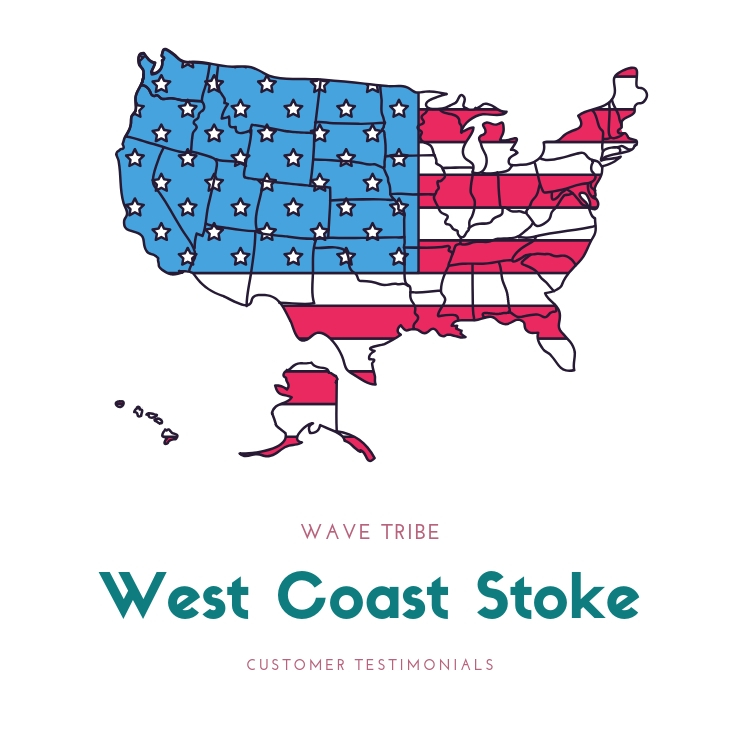 "I am stoked on my new Zen hemp boardbag. It shipped and arrived very quickly, and looks and works great. I can use it for my bigger boards, as well as my wider fish boards as well. I am glad I bought it. Thanks wave tribe!"
~ Joseph Churchill
San Francisco, CA
"Awesome page, would love to buy from you again"
~ Martin W.
Riverside, California
 
"I like the eco friendliness."
~ David D.
Oakland, California
 
"Love the products.
Love the mission"
~ Bob Newhouse
Bellaire, Texas
 
"I like the eco friendliness."
~ David D.
Oakland, California
 
"Pure shaka stoness!"
~ Max S.
San Diego, California
 
"Super cool brand, product and ethos ! You guys rock ! :)"
~ Alastair H.
Tiburon, California
 
"Best online surf store (eco or not) ever, and newsletter emails, hands down!"
~ Mark M.
Ventura, California

"We love you guys!"
~ Ken J.
North Hollywood, California
 
"Dudes, I can tell this is stokalicious stuff! Thanks for being so eco groovy"
~ Mariah M.
Santa Barbara, California
 
"Love all the surf goods, informative website and commitment to sustainability!"
~ Beth S.
Santa Monica, California
 
"Awesome traveling board bag. Solid construction and design. Looking forward to years of use."
~ Stephen H.
San Francisco, California
 
"You guys rock I can't wait to get this board bag. I chose it over FCS after research and I know my friends are gonna wish they had one when they see it."
~ James Z.
San Diego, California
 
"Love my boardbags."
~ Eddie D.
Oxnard, California
 
"Great board bags!"
~ Steven H.
Temecula, California
 
"This is the raddest surf company/store I've found. True soul
surfers run this joint!
~ Sylvia M.
Los Angeles, California
 
"Love your leashes!!"
~ Jeffrey H.
Santa Barbara, California
 
"I had a shipping question and was called right back with answers! excellent customer service - thanks!"
~ Amber W.
Anchorage, Alaska
 
"Loved the last bag a got so
bag for another!"
~ John C.
Palo Alto, California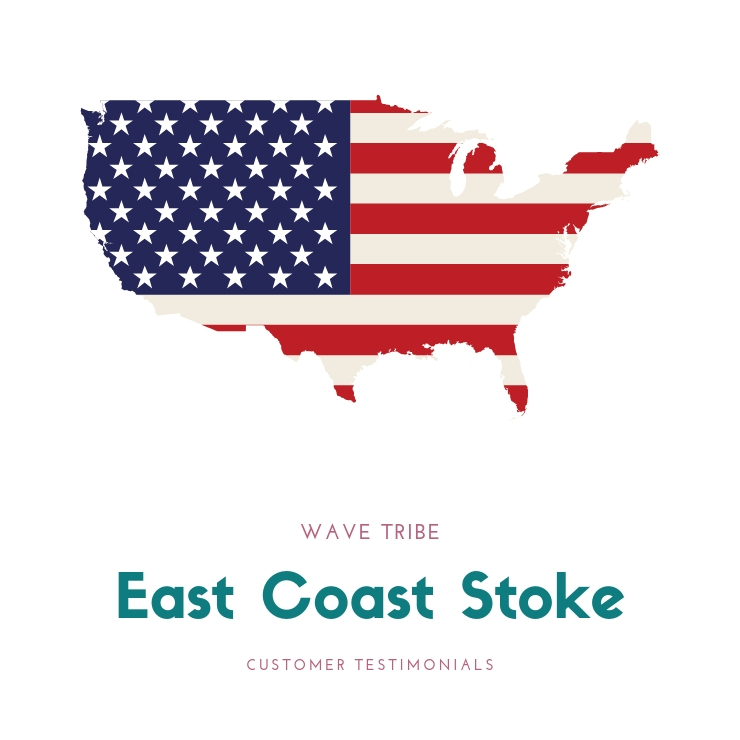 "Amazing and wonderful.
Thank you so much."
~ Denise Romaniello, FL
"Super customer service!!!"
~ Sam F.
Madeira Beach, Florida
"AWESOME SITE!"
~ Jeffrey R.
Mobile, Alabama
"Great durable leashes."
~ John C., South
Boston, Massachusetts
"Thanks for caring enough about the planet and the future. I'm glad I can feel positive about buying your products!"
~ Jason N.
Chicago, Illinois
"You guys are doing the right thing"
~ Raymond P.
Towson, Maryland
"Love the style wave tribe has!"
~ Alexandra E., Chapin
South Carolina
"Love this stuff!! Sick!"
~ Joan S., Manasquan
New Jersey
"I received my board bag and it looks great. Looking forward to
putting it on a plane!"
~ Warren F.
Charlotte, North Carolina
"Thanks so much for the expedited shipping and getting me
all set for this trip!"
~ Daniel P.
Amityville, New York
"Easy to use website, great customer service from Derek, really informative online articles, and the board bag looks like great quality/style...can't wait to receive it and bring it on the road later this month...Thanks!"
~ Vanessa D.
Mclean, Virginia
"You guys just made my day thanks for staying true"
~ Brittni T.
Myrtle Beach, South Carolina
"I happened upon this and absolutely loved it!"
~ Taylor S.
Alma, Arkansas
"Hi Wave Tribe Team, I am a huge fan of your products and what your company represents. If you had some free time and were able to send me a few of your stickers, I would slap them on my gear, car, laptop, etc. to proudly rep your brand! Thanks dudes!"
~ Enver R.
Brandon, Florida
"Love your company!"
~ Shiann R.
Hubert, North Carolina
"Big love from the heartland
state of ohio."
~ Jacob G.
Millfield, Ohio
"Thanks so much, you guys rock!"
~ Adam B.
Woodbridge, Connecticut
"Great eco products WITH great pricing, you cant beat that!"
~ Robert H.
Boca Raton, Florida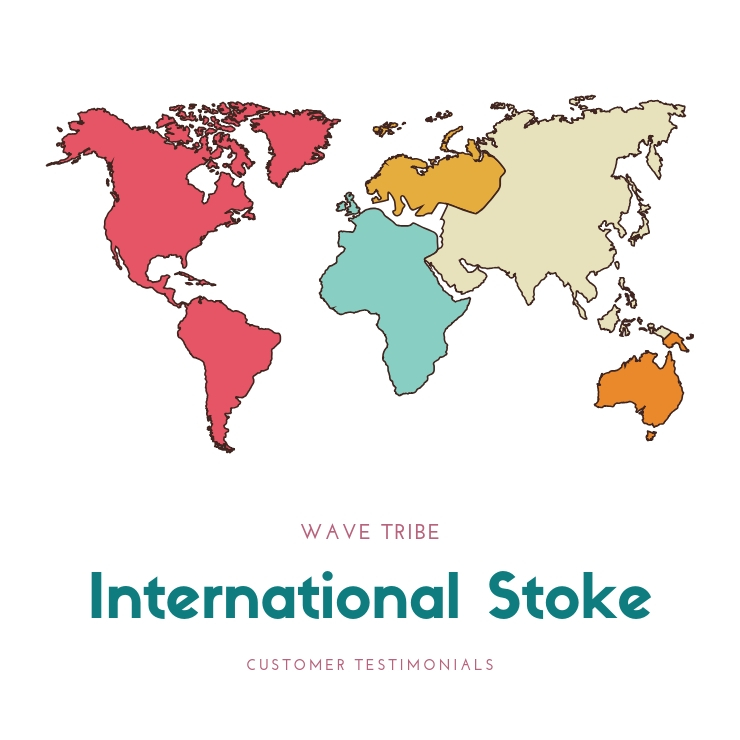 "Keep up the good work"
~ Kirk E
Cardiff, United Kingdom
"I found dealing with you guys really easy and efficient. I like the design of your stuff. Delivery was spot on. Hard to find fault in there! If I can think of something to improve (unlikely),"
~ Freddie, SAS
UK
"Great site. Looking for more products, tools, info, etc"
~ Marcos R.
São Paulo, Brazil
"I look forward to receiving Derek's emails. I get many emails in a day, my work revolves around computers and it's a breath of fresh air to see a wave tribe email in my in box. Such a calming influence to my working life…"
~ Stuart D.
Qld, Australia
"Really a great place !"
~ Marco B.
Lombardia, Italy
"Keep up the good work!"
~ Peter P.
Galicia, Spain
"Thanks for being very helpful!!!"
~ Lee H.
Cornwall, England
"Awesome"
~ Ben S.
New South Wales, Australia
"Im so happy to be able to get a sustainable surf product!! :)"
~ Max W, Perth
Western Australia
"Keep on doing your good job."
~ Ines
Praia do Pisão, Portugal
"You are awesome.
Website cracked me up. "
~ Lorenz F.
Baraia, Germany
"I'm really stoked with the
quality of the gear."
~ Tim M
Australia
"Cool for you to make
those eco boards!"
~ Emanuel C
São Brás de Alportel, Portugal
"LOVE your manifesto!
Thank you for sharing!"
~ Lyndsay K.
North Vancouver, Canada
"I love surfing and phyto-plankton. good to see eco-friendly surf gear/company. :-) funny to see surfers who pride themselves on being green and shit trashing the car parks with rubbish, shitting in the dunes and wrapping themselves in plastic."
~ Kane B
Eaglehawk Neck, Tasmania
"Plein de succès."
~ Mariana A
Bordeaux, France
"i just buy your Wavetribe leash, in Loredo, Northe of Spain, at Kun Tiqui's laboratory. I am so happy that i can buy ecologic surf gear, congratulations for your project!"
~ Alberto M.
Lecco, Italy
"We have been using Wave Tribe leashes in the surf school for a number of years now and need to replenish the spares stock. The leashes are so good that we rarely need to replace them!"
- Simon
AberAdventures Surf School, UK
SHARE STORIES WITH FRIENDS